Everything you need to create your Media Kit is here!
If you are a blogger or digital influencer you've probably heard the term Media Kit. In this post you will learn what is it, what a media kit should contain, how to make your own document, and get tips to help your media kit to stand out.


What is a media Kit
A media kit is a professional document used to present information about a business, a product, or a project for example in order to prospect partners.


Who should have a media kit
Nowadays, a media kit is pretty much the "resume" of bloggers and digital influencers who want to get sponsored on Instagram and other social media.
Some website owners also use it to present their media traffic when prospecting advertisers.


Why it is important to have one
A media kit is a great way to start a relationship and give the sense of credibility to a brand.
When you treat your blog, Instagram, Youtube channel or any other social media as a business you end up showing more professionalism. And any brand will feel way more comfortable in investing their money with reliable people and projects.
Having a media kit was the first step I took when I started looking for sponsors in 2017 with only 3,700 followers on Instagram. In that year I saved nearly US$1k during a trip to South Africa and Namibia, just by offering content in exchange for stay and tours.
Another good reason to have it is because you will save time since you will have a single file to send to several potential partners, or you will only need to update and customize a few details.


What information a media kit should have

– Introduction
An introduction about you and/or your business.


– Statistics
Include the statistics for each media you work with. Add information such as:
Number of followers/users/subscribers
Demographics
Content: impressions, reach, engagement, page views etc.

– Press mentions
Adding press mentions is a nice way to start impressing your potential sponsor.

– Success stories
Testimonials and recommendation letters help to validade how awesome you already mentioned that you are.

– Proposal
Including a proposal in it is optional.

– Contact Details
Inform your email address, phone number, website, social media contact, so your potential partner can contact you right away.


How to make a media kit
Here is a step by step on how to create a media kit. Let's start with the resources you will need:


Step 1) Chose a tool to make your media kit

You can use tools such as:
Canva has some pre-maid templates. I personally don't like them and prefer to make mine and my customers ones on PowerPoint.


Step 2) Select high quality images

Chose the best images you have, all of them shall have a great quality.
Images that you can add:
Logo
Profile Photo
Images related to you and your business
If you are a travel blogger, add your travel photos, if you are a fashion YouTuber, add stylish photos of you =)
Images have the potential to keep people interested in your content and can give additional messages to the words you will add.


Step 3) Gather your social media data
You will need to present information about your readers and followers.
These are the most common tools for social media data gathering:
Instagram Insights
YouTube Studio

Step 4) Understand your data
It is really important that you understand your public and analyse your data periodically.
When you know your business well you can promote it well.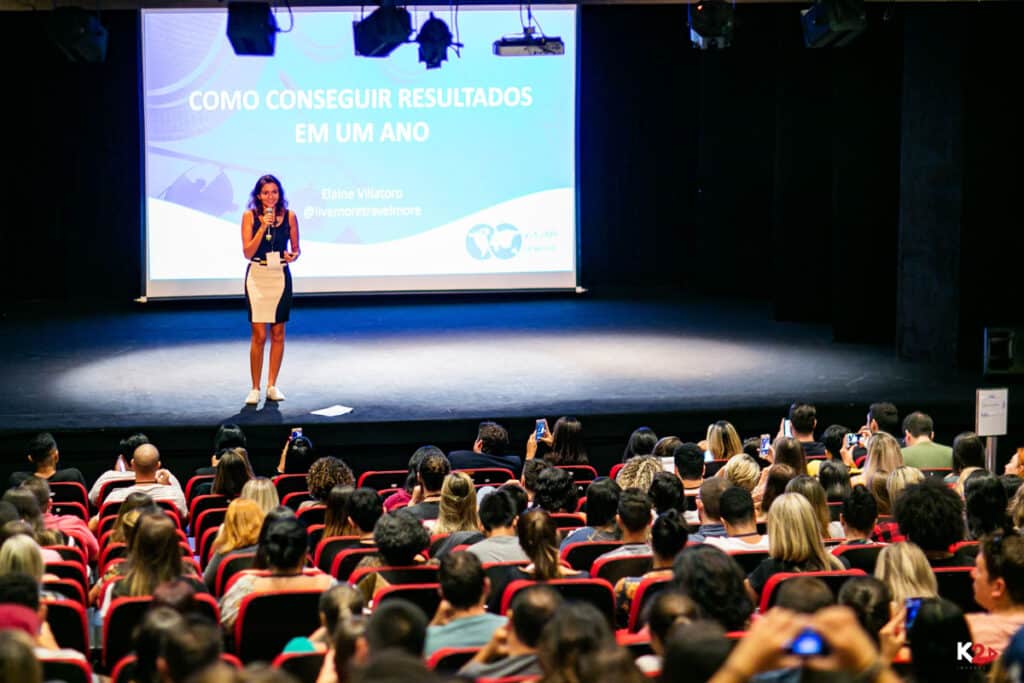 Step 5) Testimonials
Have you done some partnership before? Ask your partners for a recommendation letter.


Step 6) Put all the bits and pieces together
With all the tools, images and infos that you need, you can now build your media kit: Introduction, Statistics, Press mentions, Testimonials, Contact Details.


Step 7) Don't lie!
Are you a professional or what? If you lie about the data you will present you won't deliver the result you promised.
As a result you will screw up with all the credibility you've worked so far to get.


Step 8) PDF & Google Drive
Save it as a PDF file and add it to Google Drive.
PDF: Save the document as a pdf file so nobody will be able to edit its content.
Google Drive: Upload the pdf file to your google drive, opt for sharing it with anyone who has its link, copy the file link and add only the link into your emails. This way you will make sure the file won't exceed the maximum limit of the receiver.

FREE Media Kit Checklist
Here is a free checklist for you. Download now and make sure you won't miss anything in your media kit.

Tips that will help your media kit to stand out
Make sure your media kit design is really good, add graphs and great images.
Review it several times to ensure there are no grammatical mistakes.
Be clear on what are the main messages you would like to send and highlight them.

Bear in mind that this is your portfolio so give your best!
You will hardly get a second chance to make a really good first impression!
If I could save nearly US$10k in 5 months in 2018 with sponsorships, you should be able to do it too =)
---
Reas also:
How to get sponsored on Instagram, Youtube and Blog
---
If you have any questions about media kit, or have some additional tips, feel free to comment below =)
Cheers,
Elaine Villatoro